Hi all !
Since we were not contacted by the last winner even after 4 days
(Thats double the time we ever gave to anyone)
we are drawing a new winner
so the person who wins
Some Wonderful paper pads for you from My Mind's Eye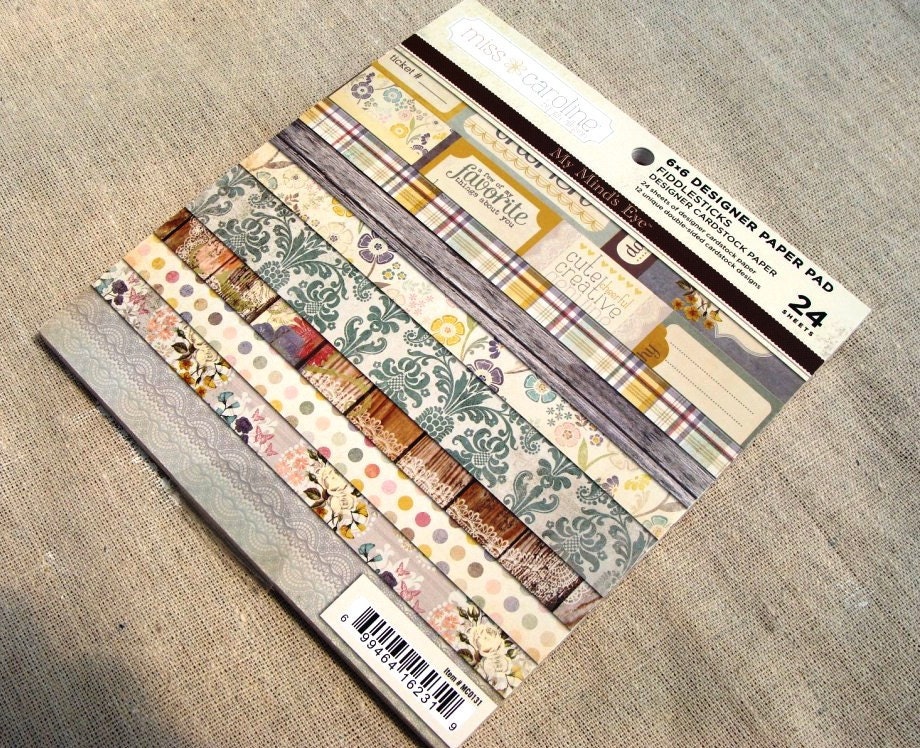 Is
Congrats dear ! Please grab your badge and contact
lightbox.c@gmail.com
with in 48 Hrs to claim your prize , with your full contact details.
Cheers !!!